Tour The Club
We are a private club with membership password protected access.
Please register as our guest for instant access.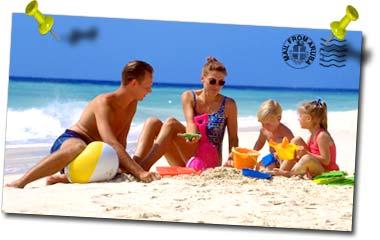 Free Online Tour
Save Up to 90% on Your Next Vacation
Don't like these forms?
Give Eve a call on her cell to bypass 843 345 8267
Capped at $699 for a 7 night 8 day vacation.
1,000's of resorts in more than 50 countries.
OUR MEMBERS EVEN GAIN ACCESS TO 5 STAR LUXURY RESORTS BELONGING TO OTHER VACATION CLUBS
...
(and their members are probably paying a lot more...)
Marriott Resort Vacation Club, World International vacation Club, Club Intrawest, Fairmont Resorts, Lifestyle Holidays vacation Club, Diamond Resorts, Shell Vacation Club, and more
Snapshot of Newsletter Section
Club Membership Q and A »
I look forward to introducing you to the club.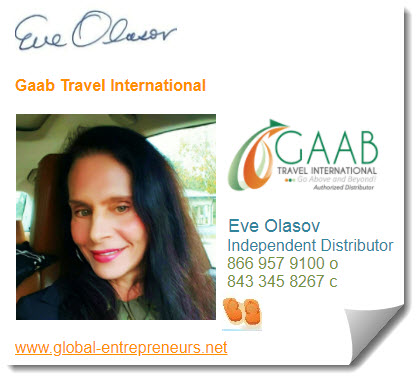 ... I would love to hear from you personally
to schedule a live online tour
866 957 9100

» Meet Eve Olasov, Realtor® BIC
&
Gaab Travel International Distributor

mobile 843 345 8267

membership@global-entrepreneurs.net

toll free 1 866 957 9100


GAAB Travel International is an authorized reseller of one of the largest Vacation Club Memberships in the world, which has been satisfying members since 1986. With 40 reps around the world, we can answer your questions in English, French, Spanish, and Dutch. This is a legitimate vacation club membership offering. Our club travel provider is a reputable travel industry leader ( CARE Member and ARDA Member ) with over 50,000 members over the past 30 years. .
Global Entrepreneurs.net copyright 2018 ©